IPitomy Cloud Free Trial
Technology in the palm of your hand. IPitomy makes the Cloud easy!
IPitomy offers a 7 day free trial of our Cloud PBX. We provide you with 2 soft-phones and two extensions to use. Outbound calling is made through our SIP servers and is free during the trial period.
There is nothing to purchase. Just download our special demo soft-phone on your Windows PC and we'll help you fill in a few blanks and you will be up and running in minutes!
We are sure you will appreciate how simple and easy the soft-phone installs and configures. We recommend the use of a headset for the best soft-phone experience. You will enjoy crystal clear voice quality and unlimited domestic calling. We look forward to receiving your application.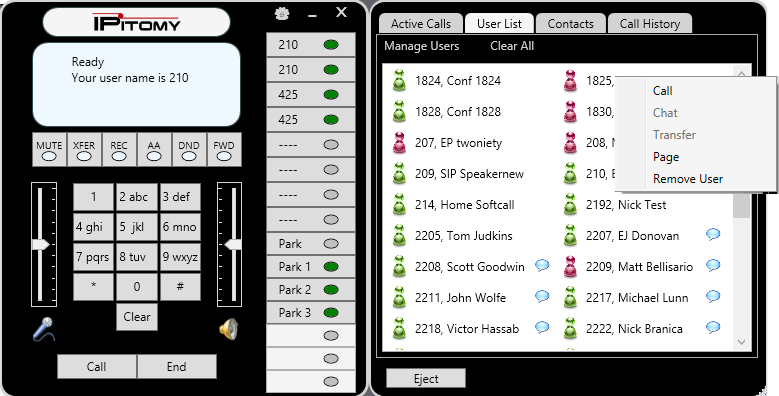 Once we receive the completed application, we will be contacting you immediately. To apply for the Cloud PBX Free trial please click the Free Trial Button