Coronavirus Update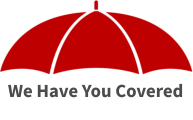 IPitomy has implemented a business interuption plan based on the possibility that our employees will need to work from home for a period of time due to the covid-19 coronavirus. All of our cloud based servers and network equipment will not be interupted during any human resource relocations that might become necessary. Our employees are all setup to work from home if need be. We want to assure all of our customers that there will be no service disruptions. We know you depend upon us for reliable communications services. We will never let you down.
Due to the ongoing Pandemic of Coronavirus, (covid-19), IPitomy is receiving many requests for instructions on implementing remote workers.
During this potentially disruptive environment, we realize our customers may require some or all employees to work from home. With IPitomy PBX Systems on premise or hosted in the cloud, remote phones are easy to setup and easy to use. Contact your IPitomy Dealer for assistance. IPitomy has you covered.
There are several ways to accomplish extending your phones to your employee's homes.
Bring a phone home:
You can just bring your phone home.
Hosted Systems:
If you have a hosted PBX, you can simply take your phone home. All you need to do is make sure you have the correct power adapter and Ethernet connection. Check with your dealer to see what you need to do to make this happen. Remember, if your phone is not a WIFI phone, you will need to plug it into your router's ethernet connection and may require the correct plug-in power supply. If you are using a softphone with a laptop, no changes will be required with a hosted system.
Premise Based PBX Systems: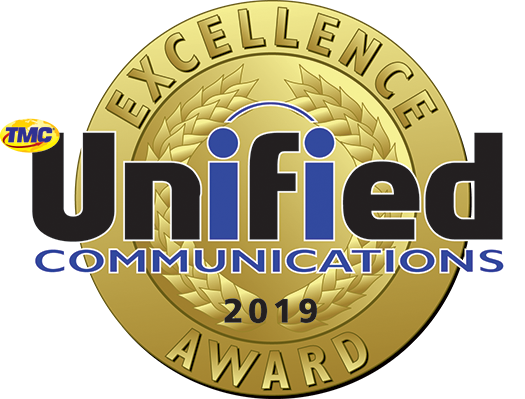 With a premise-based PBX system, your phone is connected to the PBX on your local area network (LAN). If you take it out of the building, it will no longer be able to register to the PBX on your LAN. The solution to this is to make a few changes in your router to allow remote phones to connect from the outside of your firewall/router (if you have IPitomy SIP Trunks, this is already done). Your IPitomy dealer can assist with this. Once you have the port forwarding set in the firewall, you will need to go to the PBX and set the extension up as a remote extension. This requires going into the PBX setup and programming the External Public IP address of the router into PBX - Setup SIP (see Below).

Once you have Clicked on Get Public IP, click save. After this, you will need to configure each phone that you want used remotely and set that phone as a remote extension. When you do this, the Public IP of your Router/Firewall will be used as the IP address of the PBX so the phone will be able to register. The changes made to the router are only required if you do not have SIP trunks.
To configure the extension to be remote, go to Destinations – Extensions. Select the extension you wish to change to remote. Click the blue Advanced link just above the "Save Changes" button near the lower left of the screen. This will take you to the extension advanced settings.
Change the location from LAN to WAN using the drop-down menu. Once this is done save the changes and click on Apply Changes. This will change the configuration files for this extension.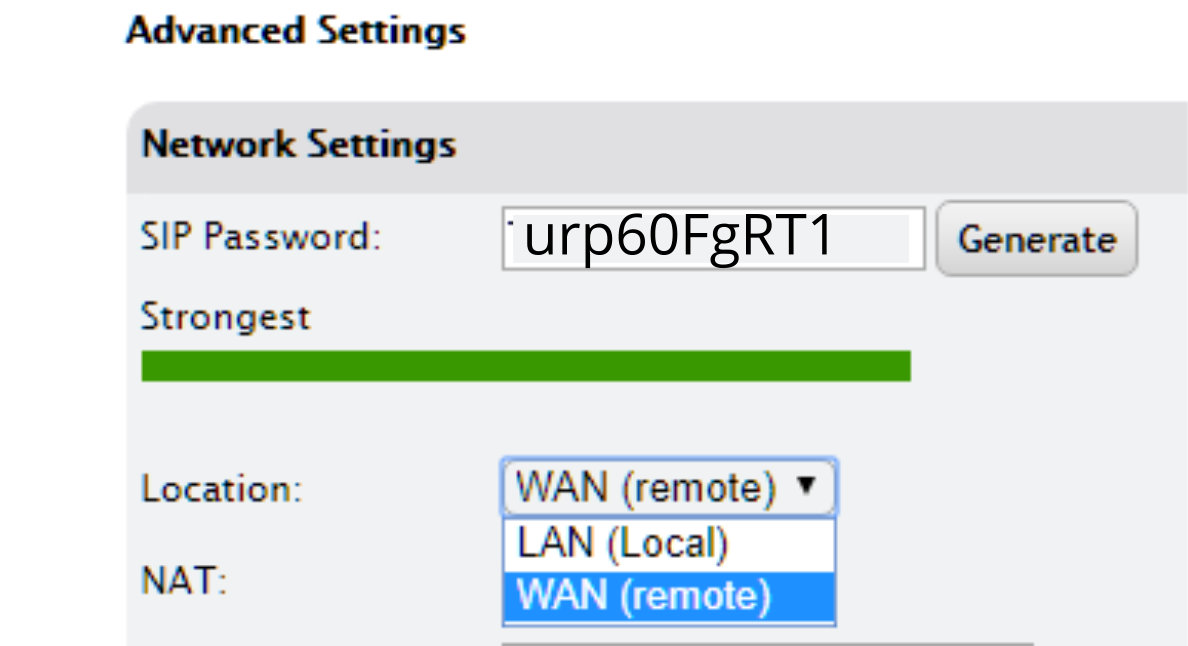 Once the settings have been applied, the phone can be rebooted (the phone must be located on the LAN to get the configuration file). When the phone reboots, it will download the modified configuration files from the PBX so it will now be able to register with the PBX when outside of the building.
Forwarding phones:
Call forwarding can be a good solution for working remotely. It is easy to configure call forwarding in the PBX to send incoming calls to that extension and forward to a number such as a mobile phone or land line phone number. There is a limitation on call forwarding that users must be aware of. Call forwarding does not work when a call goes through a ring group. Calls to the Ring Group ignore call forwarding. If your extension is part of a ring group and you want to receive calls remotely, you will need to upgrade to the ACD software. The ACD software allows remote users to log in from anywhere and receive calls at any number such as a mobile phone number or land line.
Adding additional Remote phones to accommodate emergencies:
It is possible to purchase additional phones and use them remotely. Some customers prefer this over reprogramming office phones. Additional extensions can be programmed and be included in ring groups. The phones can always be set as remote phones and used from home or any other location. Be sure to add remote phones to any ring groups they need to be a member of.
IPitomy softphones:
Using the IPitomy Communicator (softphone) is another low cost way of setting up a remote worker. The phone can be loaded on a laptop or home PC. It is the same as any other extension, but it offers the option of using your laptop's existing Wi-Fi and power, so it is not necessary to add cables for Ethernet and power connections. The softphone is best used with a headset,with the added benefit of monitoring all the other users on the system.
softphones on a Laptop that has a VPN into your business do not need to be set up as a remote phone. The IPitomy softphone only works in MS windows. Softphones are available for MAC from third parties, such as Counterpath.
Emergency backup System:
IPitomy has a subscription for an emergency backup system in the cloud. If you subscribe to the backup service, your cloud PBX can take over your premise-based PBX system and your entire business can function from anywhere. The backup system can be configured to accommodate just about any scenario. The backup system is a fully functional cloud based IPitomy PBX. All your phones will be using this cloud-based system so phones can be moved anywhere once the backup is implemented.
Whether you need just a few remote workers or the entire company to work remotely, IPitomy has options that will meet your requirements and not break your budget.
For more details on setting up remote workers for your business, call your IPitomy dealer.
Questions? Call Sales: 800 IPitomy 941.306.2200
Copyright - IPitomy Communications, LLC 2020 - All Rights Reserved