ACD Reports
IPitomy's ACD Software includes a set of graphical reporting tools.
Reports can be generated for a queue that includes all of the agents and phones call traffic.

Here is a sample of what reports can be generated available using the included tools.


For more in depth Call Accounting & Call Reporting, IPitomy recommends TriVium's CallAnalyst. For all your Call Recording needs, you can use TriVium's SonicView IP Call Recording solution.

Queue Overview: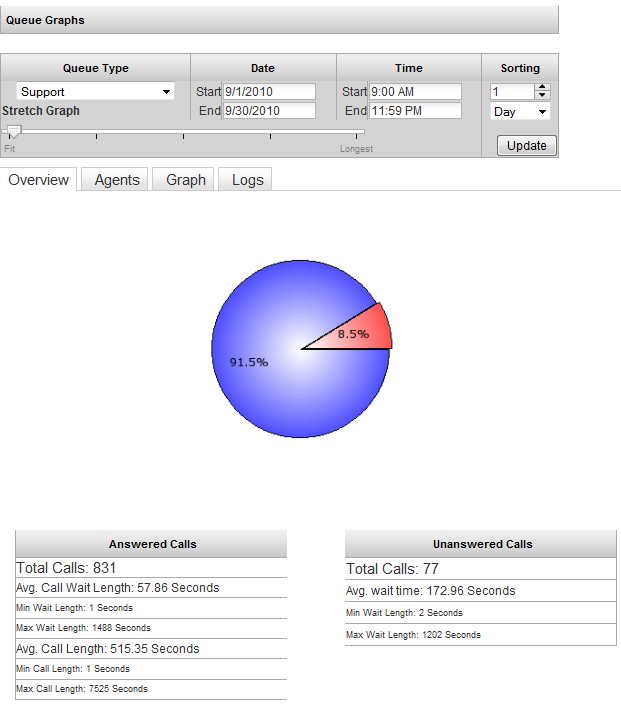 Agents Performance:


Historical Graph: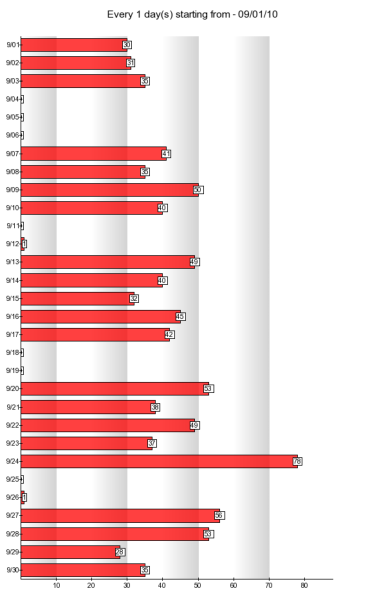 Call Logs - Call Detail Records: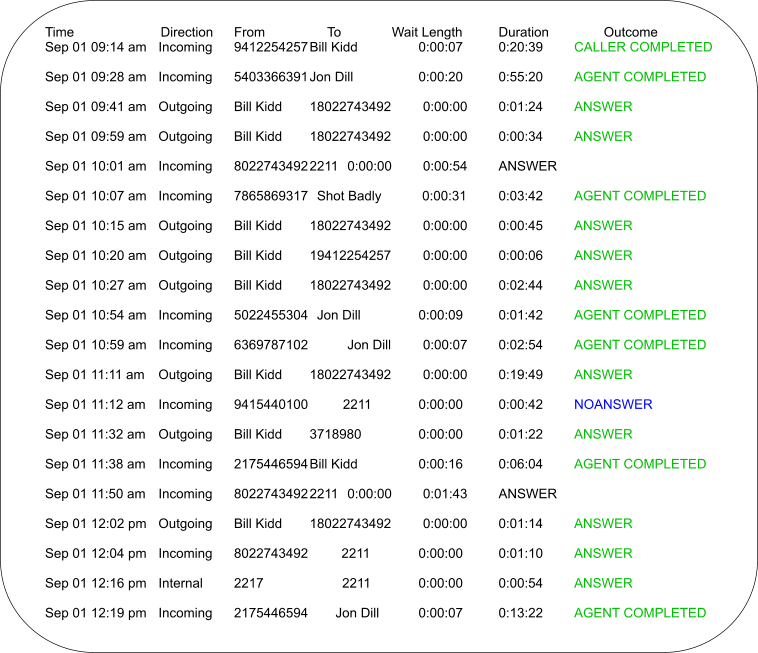 Click On Call Record For Greater Detail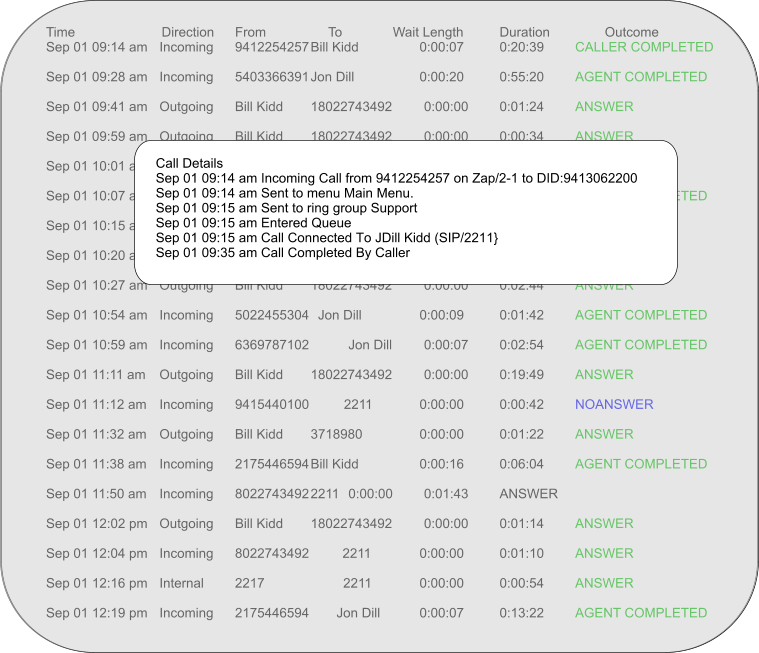 Queue Statistics
- Available to all users through a web browser or can be displayed on a large screen.