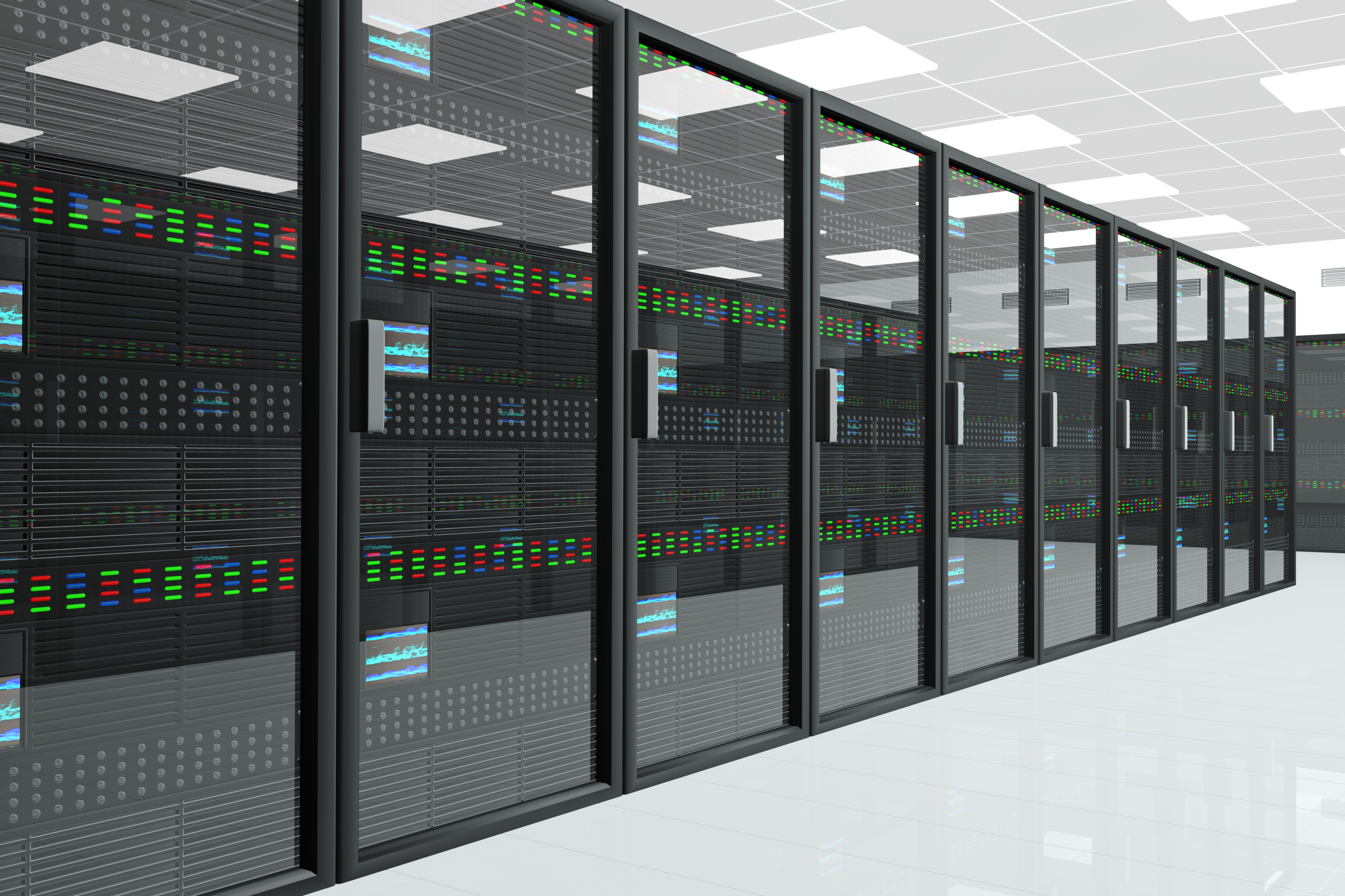 A hosted PBX designed for your company.
Premium Hosted PBX Cloud Services are a unique offering. IPitomy hosts a dedicated instance of its award winning IP PBX system in the Cloud for your business. This provides you the maximum feature set available, plus exceptional flexibility.
Besides all of the features and flexibility, IPitomy's Premium Cloud Services are more reliable, more redundant and less expensive than owning an on-site PBX.
Here is why:
1.) No onsite PBX means no onsite maintenance. No calls for repair. No labor charges. No parts to replace.
2.) More reliable than an onsite PBX. If there is a disaster, your cloud based PBX system continues to function. Calls can be sent to voicemail, call forwarded to cell phones or other alternate numbers. Take your phones anywhere there is an Internet connection. Your business stays running even in a disaster.
3.) Redundancy is built in. if something happens, fire, power outage or anything else, you can take your phones anywhere and plug them in.
4.) Conference bridge included with up to 32 participants.
5.) You are in control. Any changes that need to be made can be done in a browser. Your dealer can do it, you can do it, or we can do it.
6.) Less expensive than paying for a maintenance agreement, phone lines, labor costs and paid support. In most cases, the monthly fee is about equal to just paying for phone lines.
7.) Keep your phone and fax numbers. Porting a number to IPitomy is easy.
8.) Free calling zone - US, Canada, Mexico, Puerto Rico, US Virgin Islands and the UK.
9.) Fixed cost. No surprises.
10.) Secure. Having an instance in the cloud means hackers aren't threatening your data.
11.) Internet Faxing. Reliable faxing from fax machines, fax to PDF and even fax from your cell! (Fax is Optional)